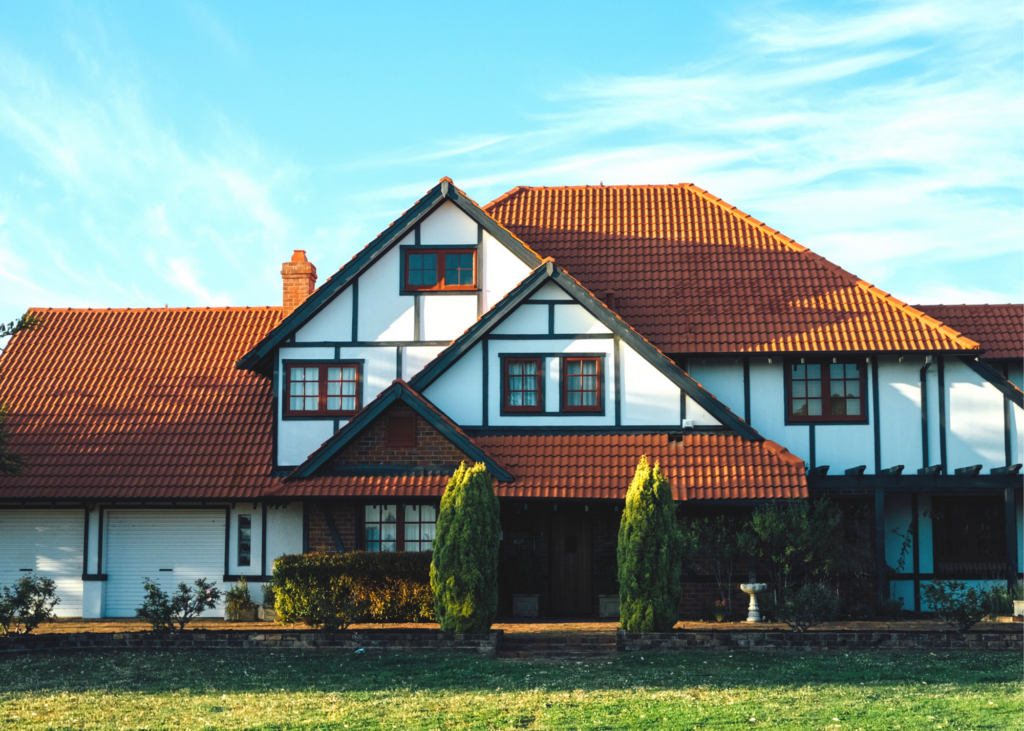 The roof of your home is kind of like that one puzzle piece that holds the rest of the puzzle together. Without it, you're kind of left exposed to the elements and the house really doesn't serve much of a purpose. It's just four walls with some stuff inside, it becomes a house when that roof is put on to enclose the space! Keeping your roof intact is vital to maintaining a happy healthy home, but how do you do it? Let's talk about tile roof maintenance and why it is important.
What are Tile Roofs?
Tile roofs are a type of roofing often made from metal, concrete, or plastic. Metal and concrete are often preferred as they are stronger and can withstand the elements better than plastic. Tile roofs look like semi circular tiles lining the top of your house. They are curved like that in order to help water drain and debris fall to prevent damage to the roof. They look just like traditional roofing shingles, but are often stronger, more durable, and last longer.
How to Maintain Roof Tiles
Roof tiles are vital to ensuring that your home stays free of leaks, debris, mold, and other harmful substances. These things can be detrimental to the health of your house, your roof, and even you! That's why it's so important to maintain your roof tiles. There are numerous roofing techniques used in places like Fresno, CA and Clovis, CA!
These are the most common ways to extend the life of your roof tiles
Roof cleaning
Tile repair
Roof inspections
What are the Benefits of Roof Cleaning for Roof Tiles?
Roof cleanin helps keep your roof in top condition. It's beneficial for a variety of reasons, and we'll discuss them below!
Roof cleaning, especially in places like Madera, CA or Reedley, CA, can have the following pros:
Enhanced curb appeal
Prologues the length of time that your roof lasts
Removes build up of toxic substances like black algae
Maintain and even enhance the value of your home
Prevents physical damage from occurring to your home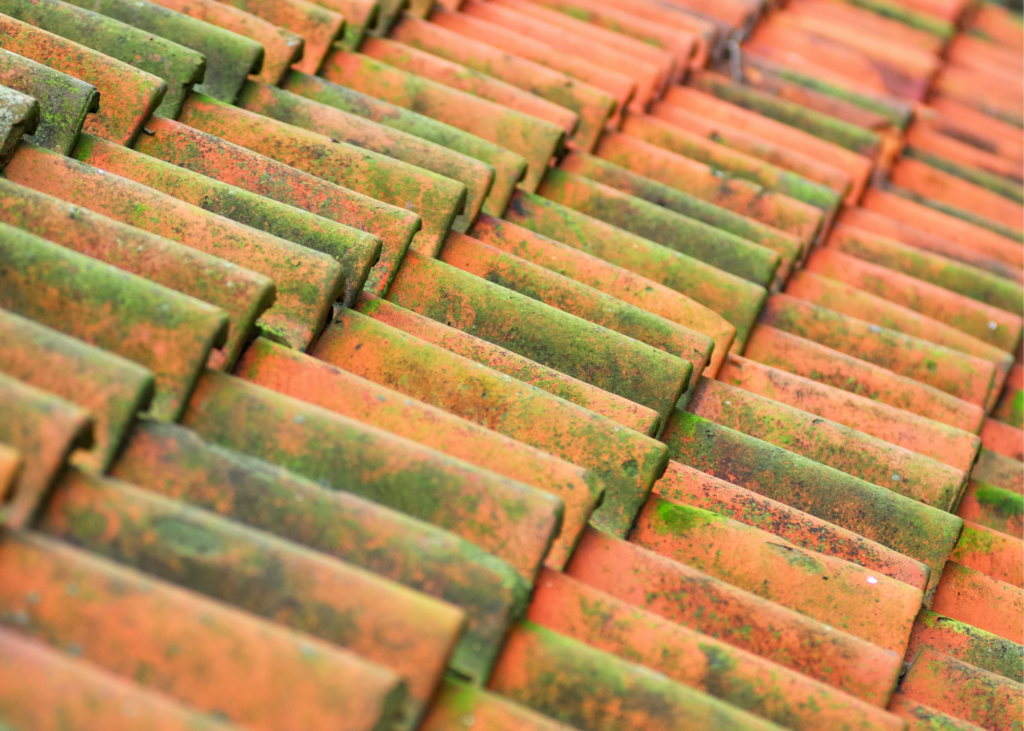 Why Should You Repair Your Metal Roof Tiles?
Whether you have metal roof tiles or tiles made from other substances, you need to stay aware of the physical quality of your tiles. Repairing your tiles can have the following benefits for your home:
Prevent long-term damage to the exterior of your home
Reduce the likelihood of the natural elements making their way into your home
Keeps out unwanted pests
You should hire a roofing professional in Fresno, CA to fix your roof tiles if you notice any of the following:
Missing metal roof tiles or missing tiles of any other material
Chipped or cracked roofing tiles
Crooked roofing tiles
What Causes Roofing Tiles to Become Damaged?
There are numerous reasons why roofing tiles may end up damaged. The reasons often depend on the area that you live in.
Natural disasters
Severe weather
Falling tree branches
Infestations of rodents or other pests
Algae or mold growth
Wear and tear over time
It's important to hire a roofing specialist to come out and take a look at your roof every so often to check for broken roofing tiles and repair them for you.
How Often Should You Get Your Roof Checked?
Pending the area that you live in, the frequency of having your roof checked will vary. However, a good rule of thumb is to have your roof checked at least once/year at minimum. This once/year check is simply fo rmainteannce. A professional will check out your roofing tiles for current damage, likely future damage, and inform you fo any procedures that should be done such as cleaning.
Additionally, you should have your roof checked after any of the following
Severe weather
Heavy seasonal changes such as after winter or spring
What are the Benefits of Having Your Roof Tiles Evaluated Yearly?
Yearly roof inspections or inspections after severe weather events can help for a variety of reasons. Yearly inspections are maintenance and recautionary. They are to help ensure that your roofing tiles are in good shape and prepared for the upcoming seasons. Addiontally, they are to help catch any potential hazards such as mold, algae, or fallen debris. Professionals can also make recommendations and warn you for upcoing repairs you may need.
Maintenance checks on your roof also help:
Double the life span of your roof
Check for wear and tear that may be abnormal
Save money in the long run
Keep warrantly coverage intact
Ensure you are abiding by Fresno, CA building codes
Who Performs Roof Tile Inspections?
Roof tile inspections should only be performed by roofing professional. You can roofing professionals in Fresno, Clovis, Madera, and Reedley, CA and anywhere in the surrounding area. These are people who have been trained on roofing tiles. They are taught how to inspect, what to look for, how to repair, and how to clean these tiles. Roofing specialists are the only people you should allow to do your inspection. They'll help ensure nothing gets missed or goes unnoticed!
How Long do Tile Roofs Last?
So long as you maintain your tile roofs correctly, they can last upwards of 50 years! This is of course dependent on the area that you live in and what occurs throughout the lifetime of your house. If you experience natural disasters, then you may need to get your roof placed or at least repaired. You also have to take proper care of your roof in order to prevent the build up of mold, algae, and other dangerous substances that can damage your house.
Final Thoughts
It's vital to the stability of your tile roof that you maintain it properly. Tile roof maintenance helps ensure that your roof stays intact and your shingles go without damage. It's important to have your roof evaluated by a roofing specialist yearly to protect the longevity of your roof and your home.